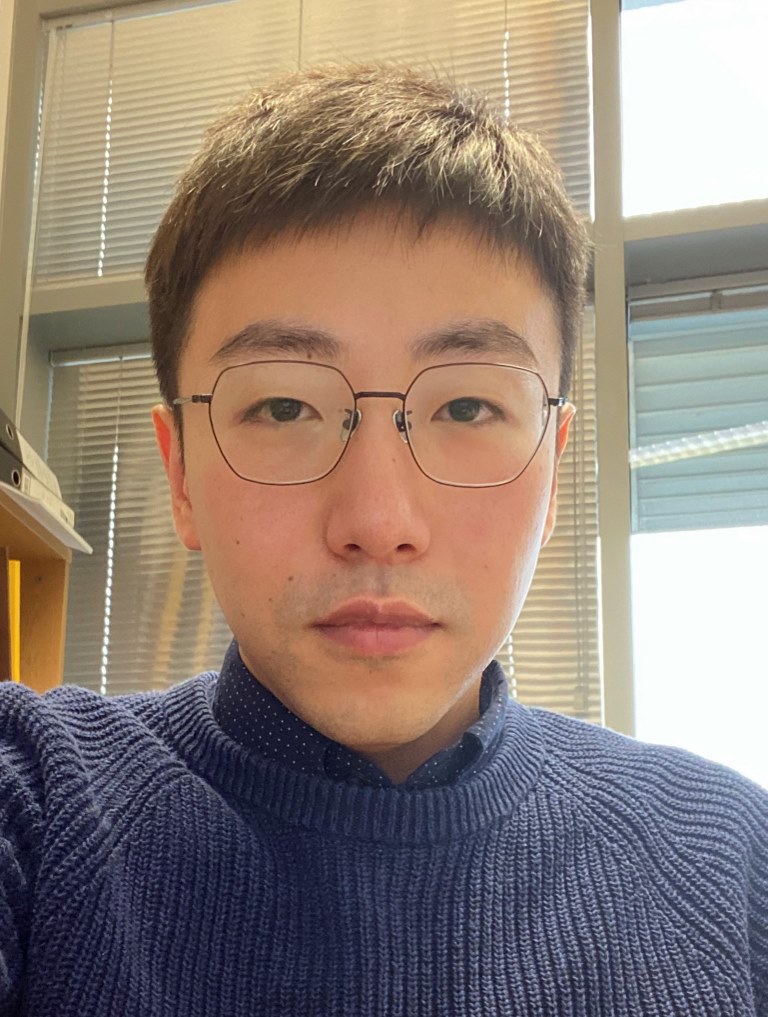 e:
tl299@cam.ac.uk
t: 01223 748280
w:
http://www-g.eng.cam.ac.uk/photonic_comms/files/cps_groupmembers_page.php?crsid=tl299
---
Tongyun LI joined the Group in 2007 after receiving a BEng in Electronics and Computer Engineering from the University of Aberdeen. As a PhD student his research topic was 'Digital radio over fibre systems' and he also has research interests in: Distributed antenna systems, software defined radio and digital signal processing on FPGA. Tongyun is a member of Girton College and was Vice President of the Chinese Student and Scholar Association in Cambridge (CSSA-CAM) and Director of the International Development in Cambridge University Entrepreneur (CUE) Society. He was a scholar of the Cambridge Overseas Trust (COT) and won a Cambridge University Entrepreneurs 'Vision to Succeed' award in 2010-2011. In 2012 he joined the CPS as a Research Associate
Tongyun Li is (or has formerly been) affiliated with Cambridge University and Centre for Photonic Systems, University of Cambridge.